1939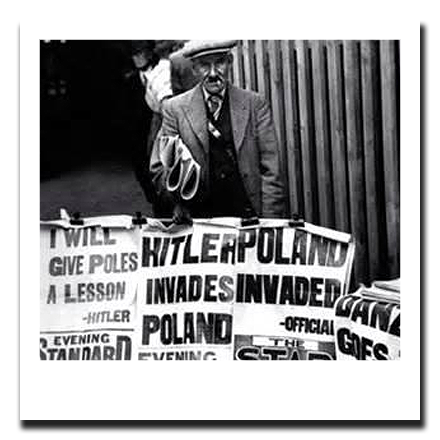 World War II Begins.
1941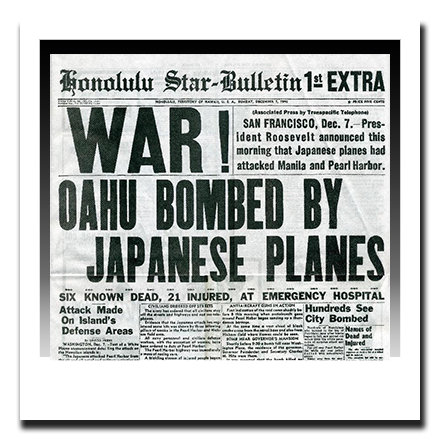 Japan attacks Pearl Harbor.  The US enters World War II.
1942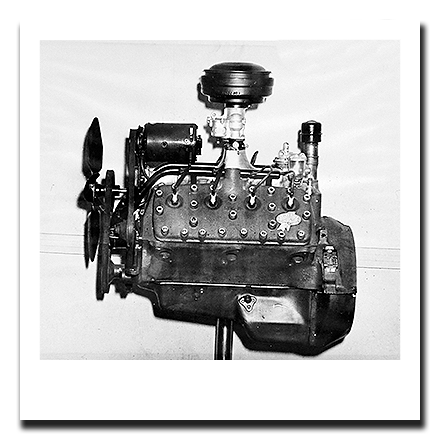 Henry Ford authorizes select dealerships to remanufacture engines and components. One of the first dealerships chosen was Mahr Ford in Dallas, Texas.
1945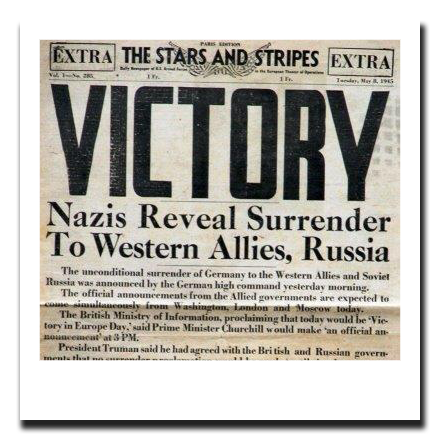 Germany surrenders, and World War II is over.
1945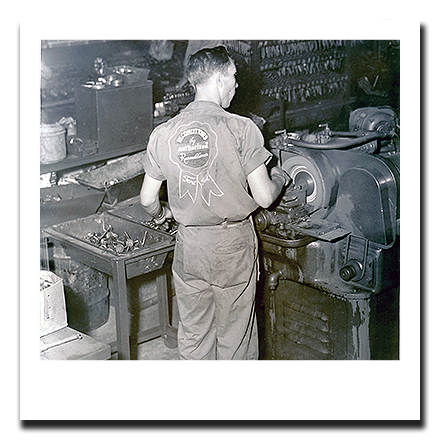 Reman operations moved from Mahr Ford to an outside facility, and became known as Authorized Engine Rebuilders.
1947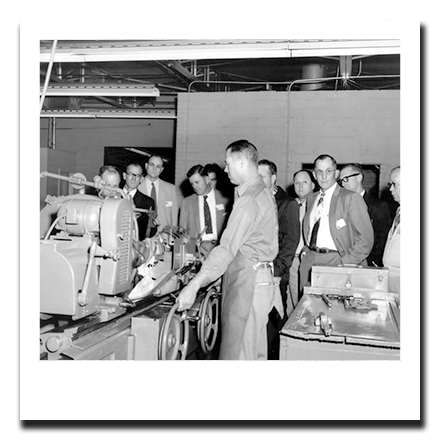 Gordon McGraw joins the company.
1951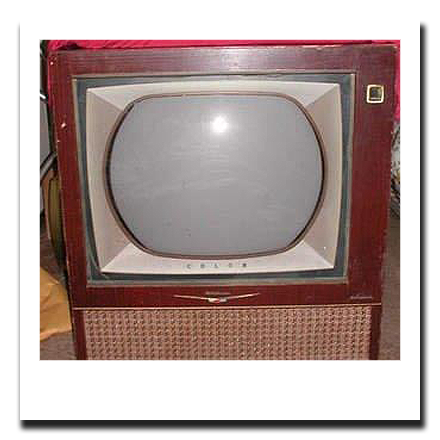 Color TV introduced.
1952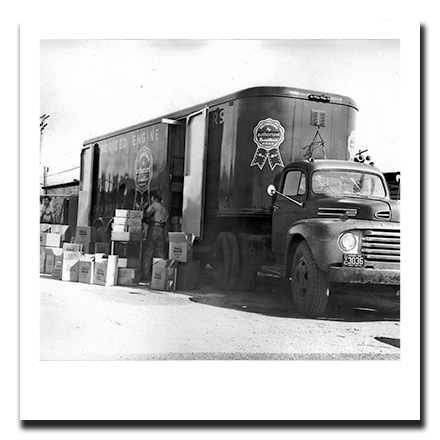 The Ben Griffin Family purchased the business and appointed Gordon McGraw as President.
1956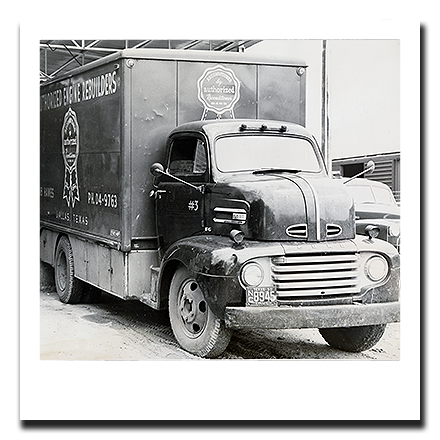 Bob McGraw (14) starts working summers at the company.
1961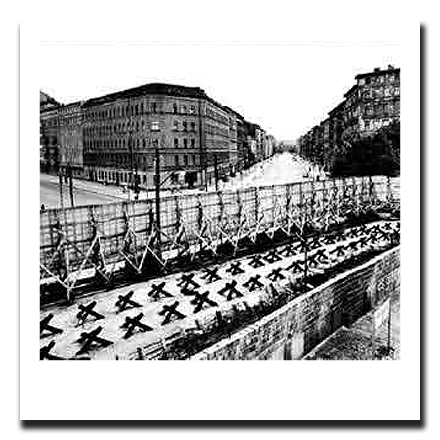 Berlin Wall erected in Germany.
1962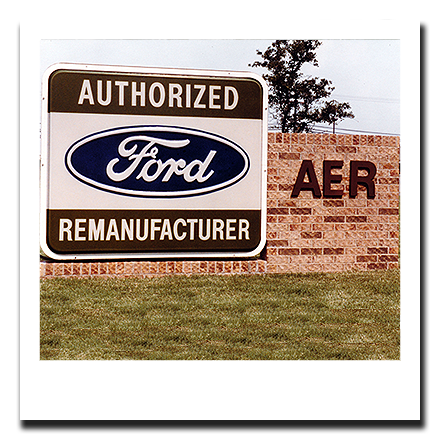 Authorized Engine Rebuilders becomes AER.
1963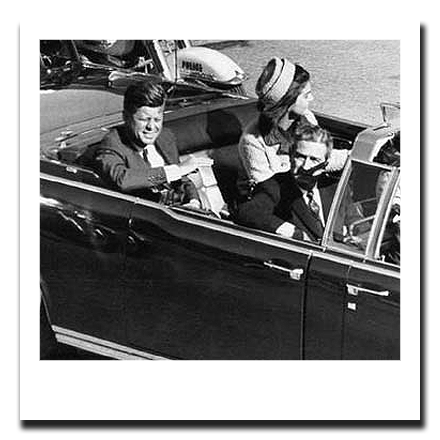 JFK assassinated in Dallas, TX
1969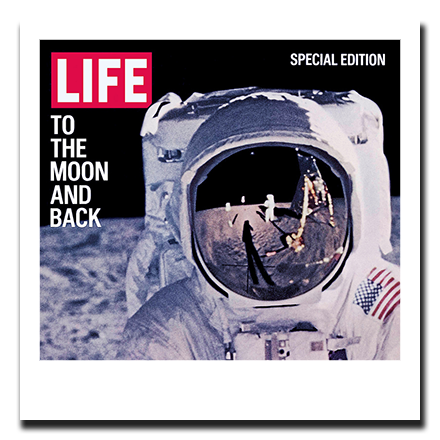 Man lands on the Moon.
1971
After 7 years in the United States Air Force, Bob McGraw returns to the company.
1973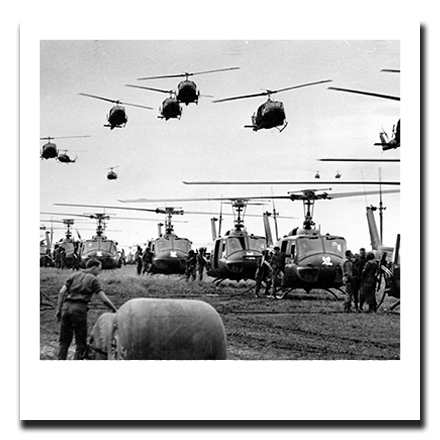 US pulls out of Vietnam.
1973
Gordon McGraw purchases the Reman Operation from the Ben Griffin Estate. Gordon passes 6 months later, and Bob McGraw becomes President.
1976
Land at Midway – Wiley Post in Carrollton, Texas, is purchased. At this time, Carrollton, Texas, was almost entirely comprised of prairie land.
1978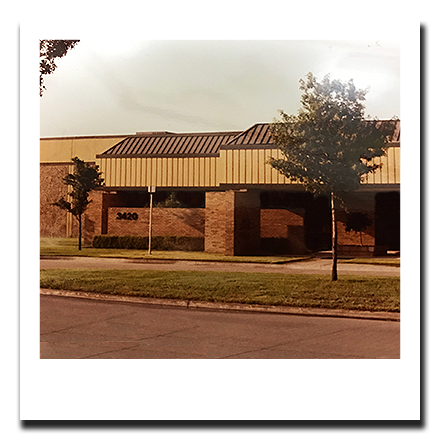 Construction commences on 70,000 sq. ft. Wiley Post Engine Plant.
1979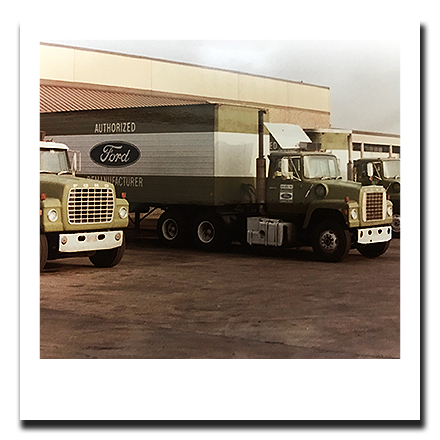 Production commences at Wiley Post.  20,000 sq. ft. is added.
1984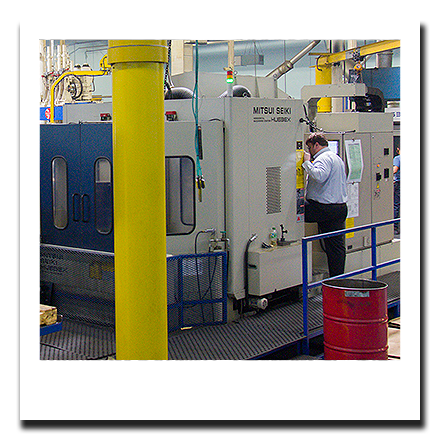 Company purchases 1st CNC Mori Seki Machining Center.
1987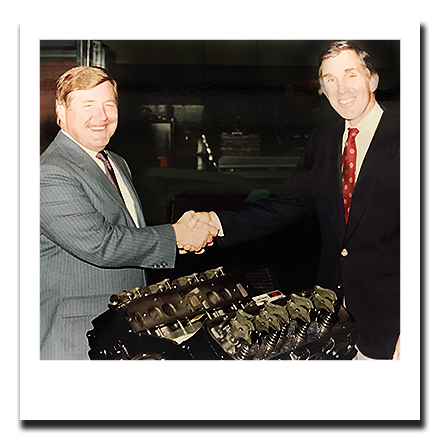 AER purchases 3325 A and B Wiley Post. Reman of small parts and sales moves into these buildings. GM contracts AER to build the Mark 4.
1989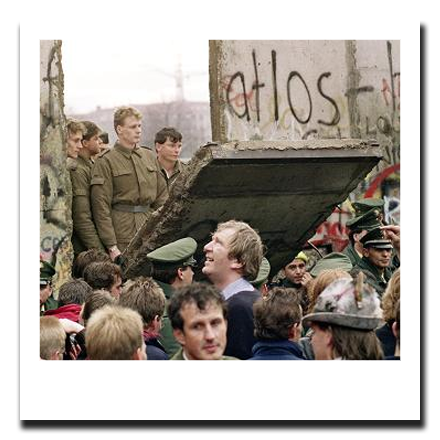 Berlin Wall falls.
1993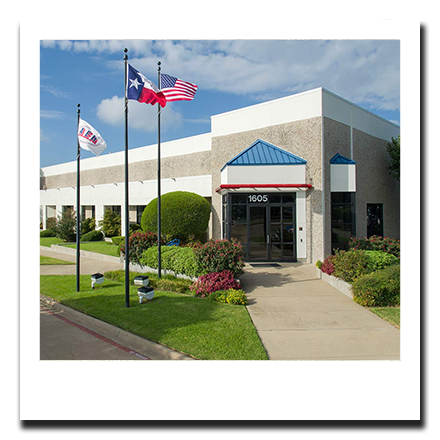 In Carrollton, Texas, AER purchases 1605 Surveyor, and renovates the building.  This becomes the Corporate Headquarters and the Dallas Sales Warehouse.
1994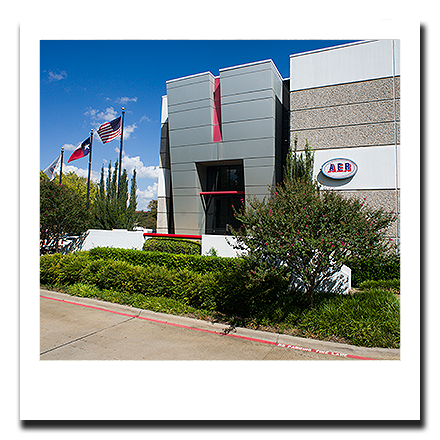 Land is purchased at Chenault and 50,000 sq. ft. Engine Plant is built.
Nissan Program is launched.
1998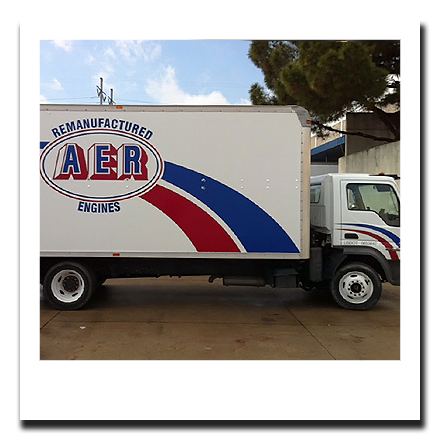 AER starts distributing Motorcraft.
New remote warehouses are constructed.
Matt McGraw joins the company.
1999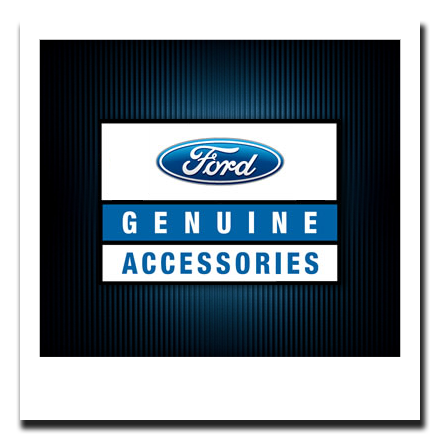 "Ford Accessories and Glass" Pilot Programs launch.
2000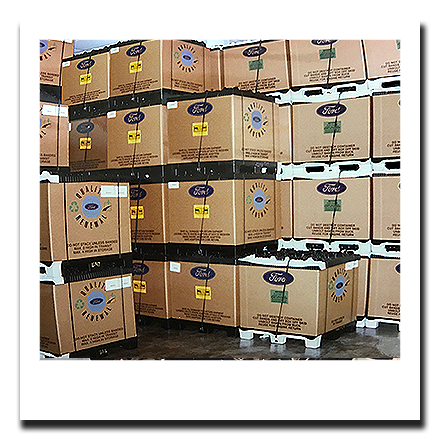 Ford 3.8L recall hits.  80,000 engines will be built for the program in just 3 years.
2001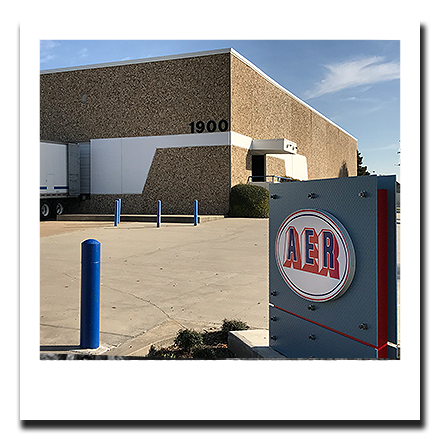 1900 and 2004 Chenault are purchased.
Distribution is expanded through Hesco acquisition (New Jersey).
2002
Portland and Spokane market areas are purchased.
AER adds Junker.
Robert McGraw joins the Company.
2003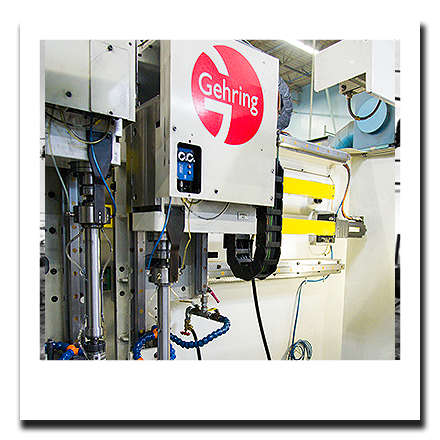 Manufacturing company purchases 3 CNC Gehring Hones, from Ford.
2006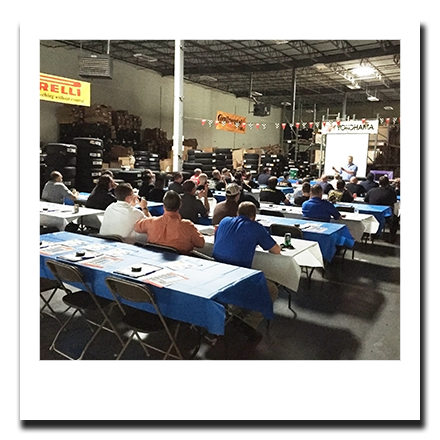 AER begins distributing Continental and Pirelli Tires. Installed an Eaton eddy current dynamometer to live run engines and perform in house durability and quality testing.
2007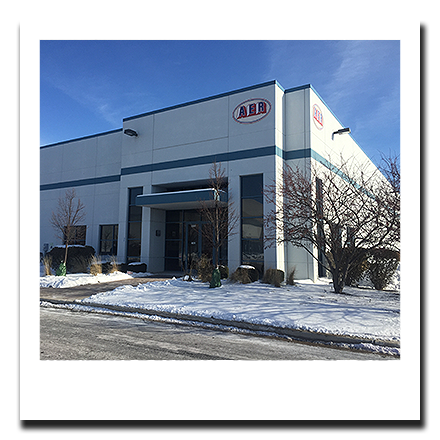 AER acquires Snow Brothers Distribution in Chicago.
AER acquires Universal (Des Moines, Omaha and Peoria).
AER consolidates Chicago and Peoria distributions into Joliet, IL.
2008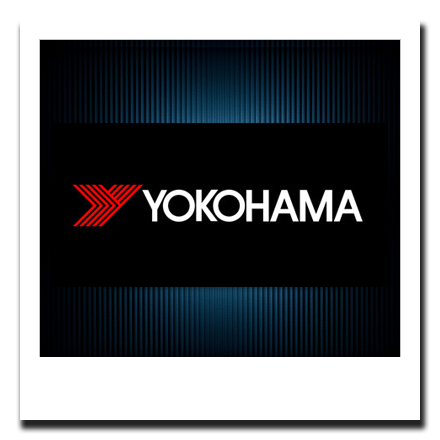 AER begins distributing Yokohoma Tires.
2009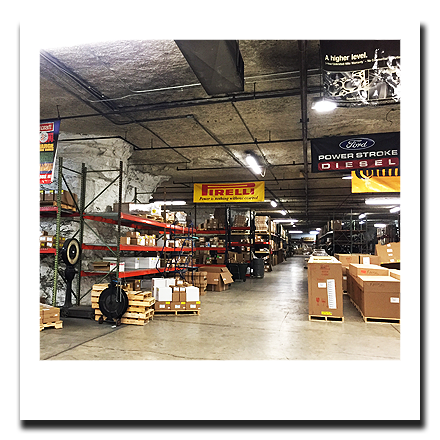 AER acquires Consolidated (Kansas City).
AER acquires Mendenall (St Louis).
2010
AER acquires part of Revivas Distribution (Minneapolis and Milwaukee).
2012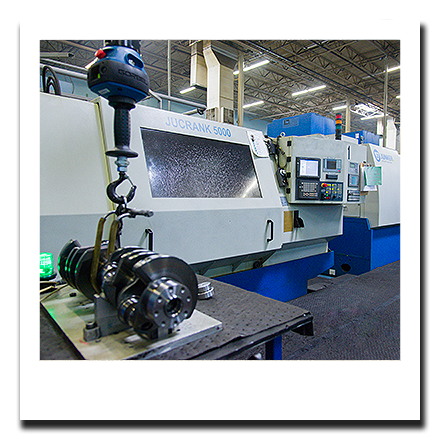 AER becomes 1 of 7 Ford Authorized Distributors of Accessories.
AER adds Junker II.
AER gets the contract for the 6.7L Ford Diesel.
"Ford/Carlex Glass" Program added.
2015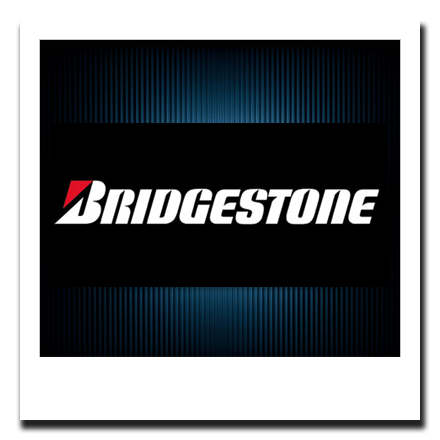 AER adds Bridgestone Line.
2016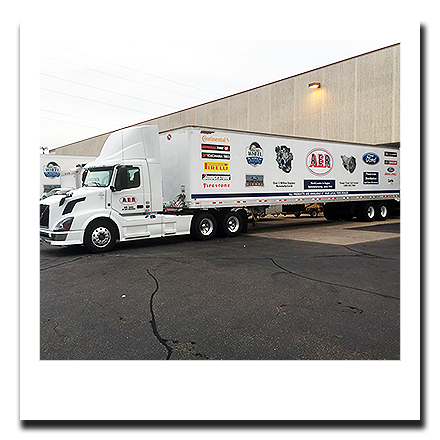 AER acquires distribution in San Francisco, Salt Lake City, and Hawaii from Tracy Industries.
AER acquires Nationwide Chrysler Distribution from Tracy Industries, and partners with Fred Jones Enterprises in sales and distribution.
2017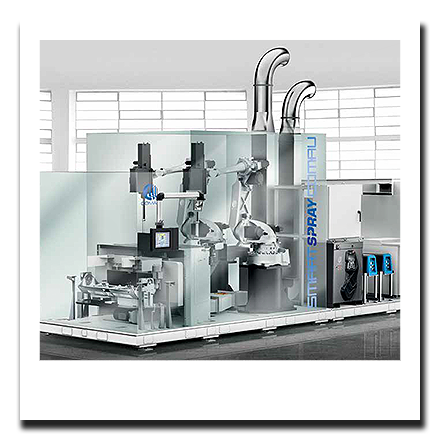 AER Manufacturing company adds Flame Spray.